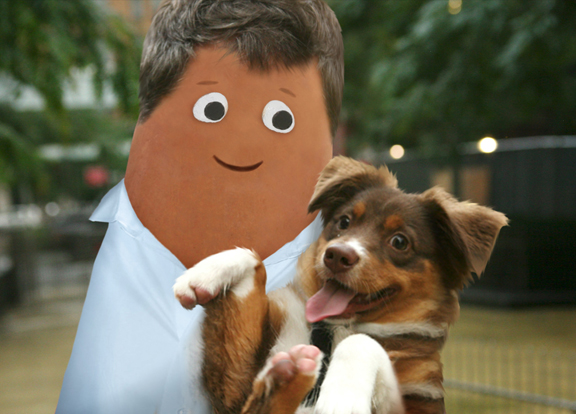 After having explored the world of Preschool Series and creating a program that would be fit to pitch to the 'big guys' such as Nickelodeon, Disney, PBS I have opted to take my Boca Beth Program and bilingual fun to the online world of sharing.
 Are young children ready, willing and able to learn via a live show that is now streamed from a computer?  Granted, with technology these days, you can stream that show from your computer into and through your TV's big screen with just a hook-up of cables!  (Now that boggles my mind!)
I guess my question is, are children ready for this type of interactive and real-time learning style?  Where the Host of the show actually calls their name out loud, recognizes the children by name and everyone experiences real time learning?
This is an image of a family child care provider in Florida and her family child care children enjoying one of my weekly bilingual shows for children via MomTV.com.
We sing, dance, and play in Spanish and English for learning fun that seems to FLY by in 30 minutes.
Any thoughts on where this type of programming might go?  Is this the new way of sharing a preschool series that just couldn't raise the millions of dollars needed to compete in the arena of the big players and simply struck out on their own to share their vision organically?
Would love to hear from you!  Happy Educating / Sea feliz educando ~  Boca Beth